Dr. Alexander Malkis
Alumni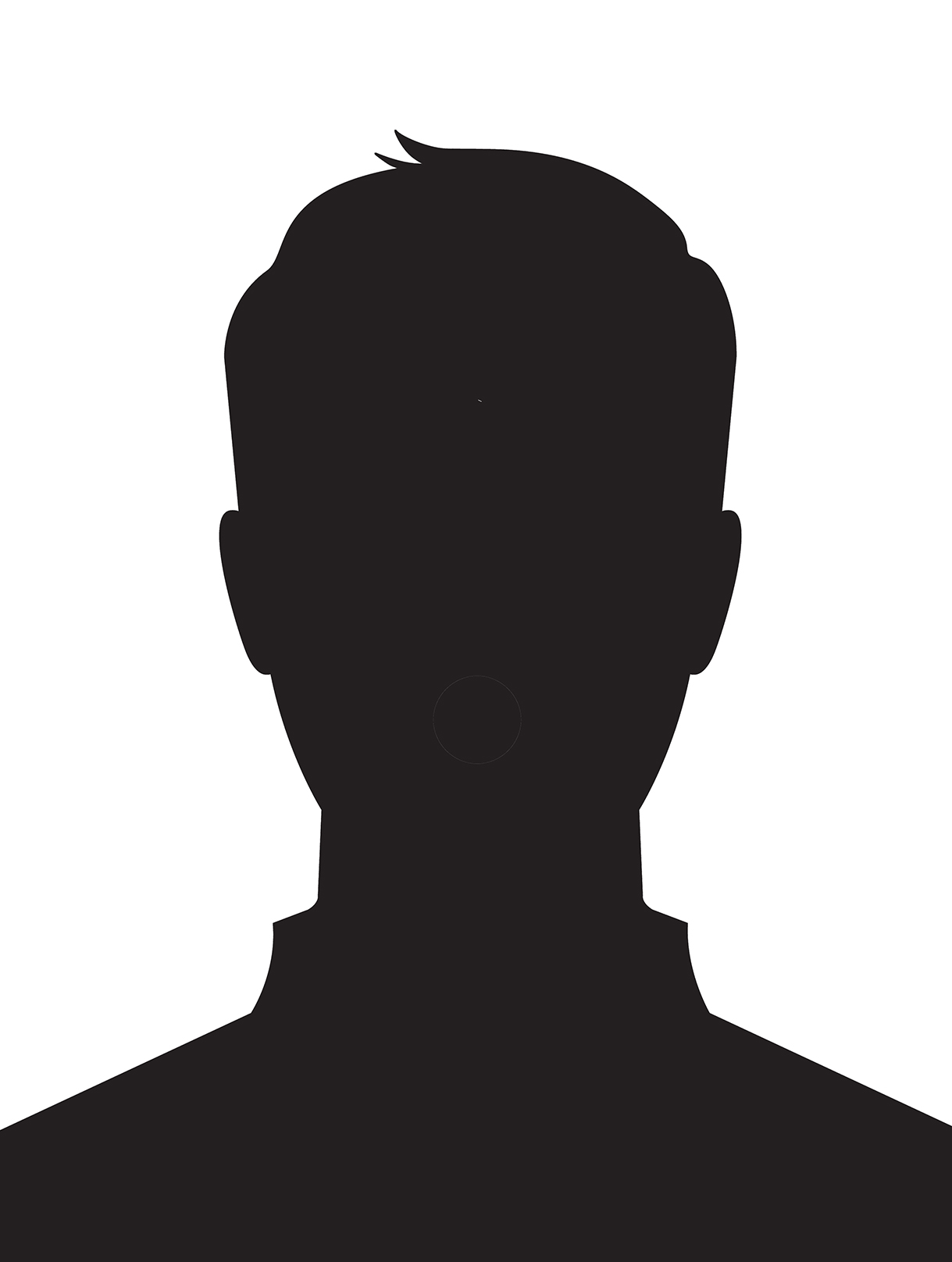 Research interests
Software verification and program analysis:

Concurrency: modularity, compositionality, model-checking of multithreaded programs, thread abstractions, recursion.
Abstract interpretation: smooth refinement and completeness.
Synchronization protocols: barriers.
Theorem proving: cardinalities of set comprehensions.

Privacy and security:

Specification languages, formal models, logic, policies and preferences, privacy-enabled dynamic networks.
Access control, delegation, authorization.
Provably secure architectures.
Personal homepage:
http://www.sec.in.tum.de/~malkis/
.
Publications