Ludwig Peuckert
Wimi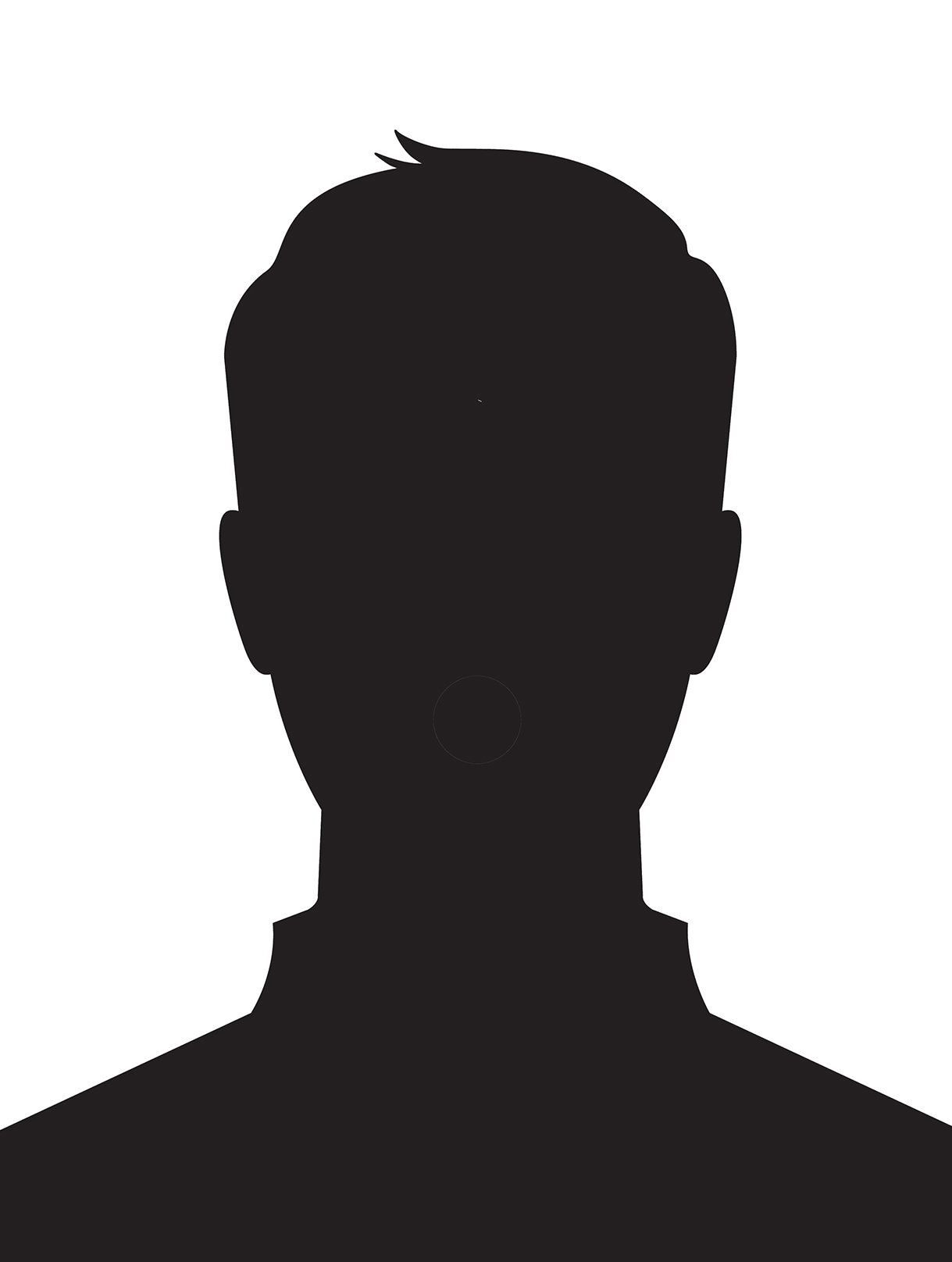 Address:
Technische Universität München
Chair for IT Security (I20)
Boltzmannstraße 3
85748 Garching (near Munich)
Germany
Phone:
+49 (0)89 289-18590
Fax:
+49 (0)89 289-18579
E-Mail:
Ludwig Peuckert
Room:
01.08.061
Method Confusion Attack
Open Thesis Topics
Secure Code Generation from Documentation / Specification

Security Analysis of PKEX in DPP for WIFI 
CTF-Team
We have formed a CTF-Team, named H4cktiTUM, and are playing regularly on a "everybody welcome" basis. Interested to join use? Send me an E-Mail! 
Teaching
Winter Semester 2022 

Seminar:  Formal Methods in IT-Security
Seminar: Common Flaws in Protocolsecurity
Seminar: Offensive and Defensive Measures in Wireless Security
Summer Semester 2022

Exercises for Lecture: Secure Mobile Systems (SMS)
Seminar: Common Flaws in Protocolsecurity
Seminar: Offensive and Defensive Measures in Wireless Security
Practical Course: Binary Exploitation

Winter Semester 2021 

Seminar: Common Flaws in Protocolsecurity
Seminar: Offensive and Defensive Measures in Wireless Security
Practical Course: Binary Exploitation

Summer Semester 2021

Practical Course: Binary Exploitation
Practical Course: Webapplication Security
Exercises for Lecture: Secure Mobile Systems (SMS)

Winter Semester 2020


Practical Course: Rootkit Programming
Exercises for Lecture: IT-Security

Summer Semester 2020

Practical Course: Binary Exploitation
Seminar: Reverse Engineering
Exercises for Lecture: Secure Mobile Systems (SMS)
PGP Key
Fingerprint:
5375 BDCE A9A5 497D D709 96F3 7B69 3FB4 B766 47F6
Publications