Maximilian Tschirschnitz
Wimi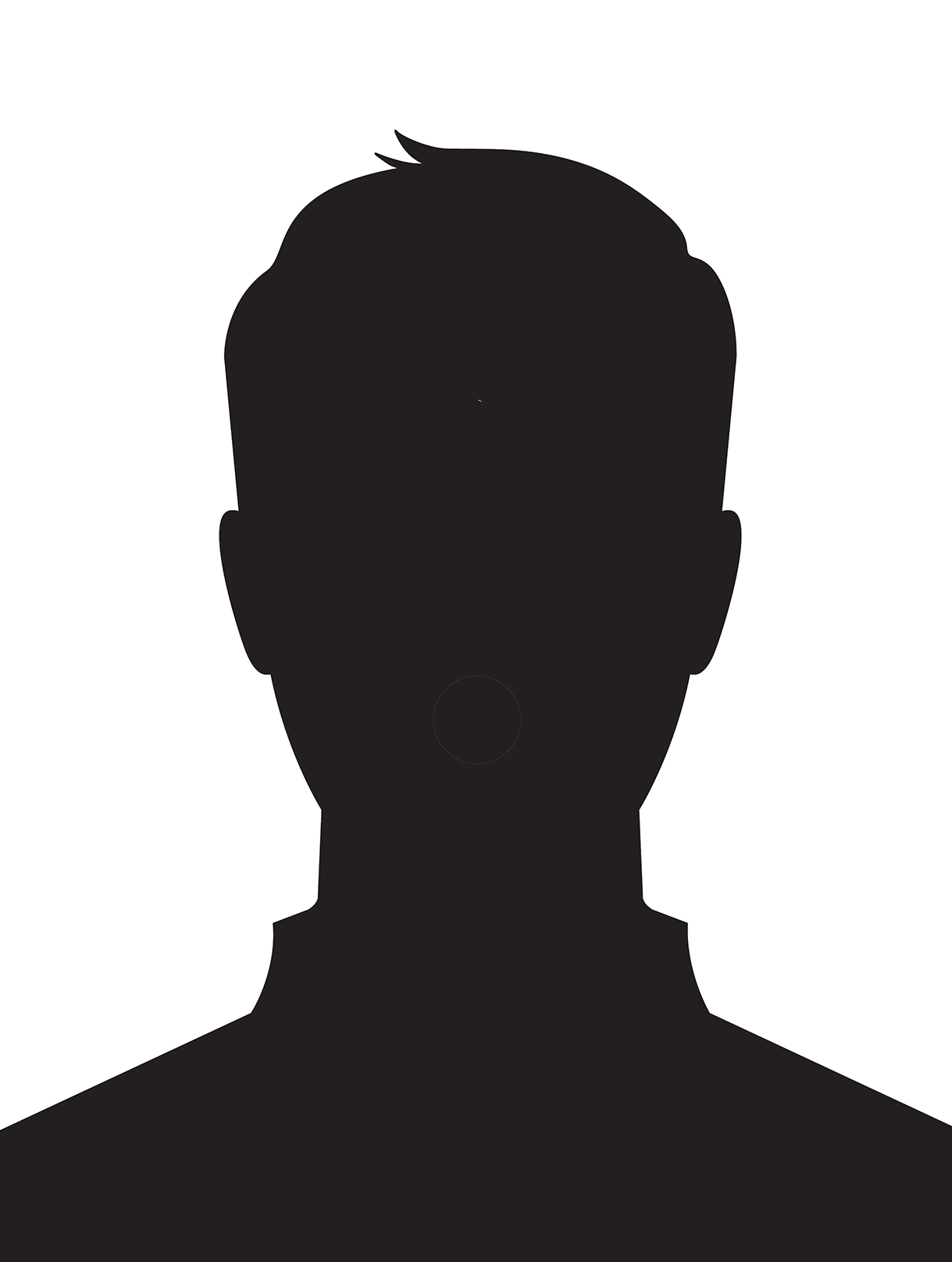 Address:
Technische Universität München
Chair for IT Security (I20)
Boltzmannstraße 3
85748 Garching (near Munich)
Germany
Phone:
+49 (0)89 289-18560
Fax:
+49 (0)89 289-18579
E-Mail:
Maximilian Tschirschnitz
Room:
01.08.061
Research Interests
Trust Establishment in Ad-Hoc networks


Formal verification of Protocolsecurity
Zero-Knowledge Proofs
Protocol Engineering & Analysis

Distance Bounding and High Accuracy Positioning


TDoA and ToA Systems Engineering
Protocol Design
Distance Bounding System Security

Quantum Computation and Information Theory
Theoretical Informatics
Binary Exploitation Techniques and Penetration Testing
Teaching
Winter Semester 2021

Seminar: Common Flaws in Protocolsecurity
Seminar: Offensive and Defensive Measures in Wireless Security
Practical Course: Binary Exploitation
Method Confusion Attack
CTF-Team
We have formed a CTF-Team, named H4cktiTUM, and are playing regularly on a "everybody welcome" basis. Interested to join use? Send me an E-Mail! 
Publications