Marius Momeu
Wimi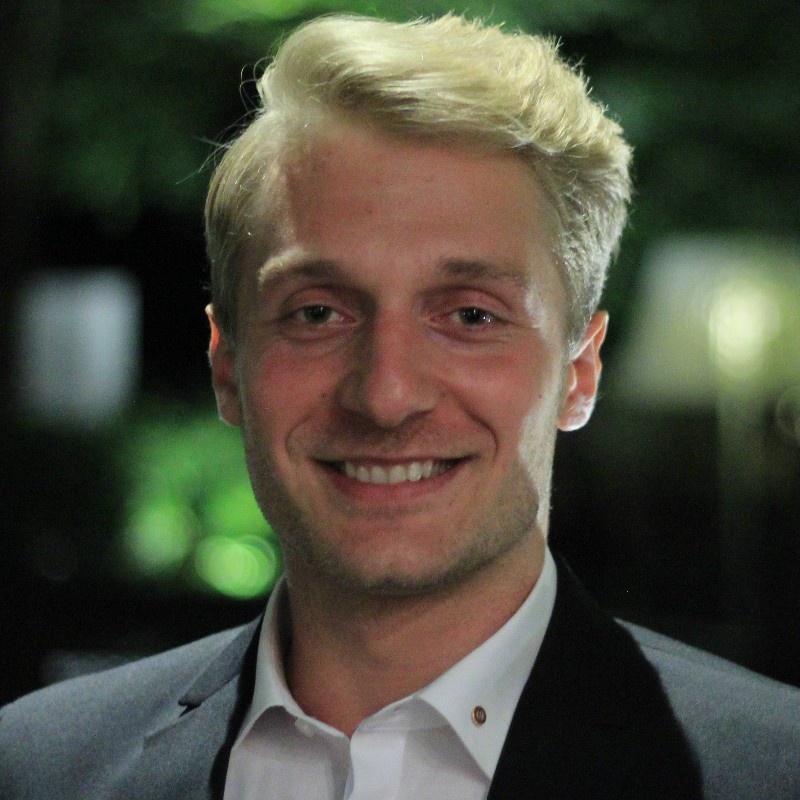 Address:
Technische Universität München
Chair for IT Security (I20)
Boltzmannstraße 3
85748 Garching (near Munich)
Germany
Phone:
+49 (0)89 289-18592
Fax:
+49 (0)89 289-18579
E-Mail:
Marius Momeu
Room:
01.08.057
---
Research Interests
My area of research covers a broad range of cybersecurity topics, including:
Software Memory Corruption Vulnerabilities and Mitigations
in the context of hypervisor, kernel, and user-level software
hardening techniques via emerging processor (CPU) technologies (e.g., VT-x, MPK, PAC, etc.)
anatomy of code-reuse attacks, data-oriented attacks, heap flaws, etc.
in-process data and code memory isolation techniques
Fuzzing low-level Software
targeting kernel (e.g. the Linux kernel) and hypervisor (e.g. Xen) implementations
via coverage-tracing, symbolic execution, and hybrid techniques
Trusted Execution Environments (TEE) and Confidential Computing
Attacks & applications
Technologies (SGX, TrustZone, and AMD SME/SEV)
Software Mitigations for Microarchitectural Flaws
Meltdown, Spectre, Foreshadow, etc.
Secure & Anonymous Online Voting Systems
online voting architecture design (secure software stack, resilient network topology, anonymity)
vulnerabilities in existing online voting platforms
---
Open Student Topics
---
Teaching
Summer Semester 2021
Winter Semester 2020/2021
---
Master's Thesis
Hardening the Linux Kernel Slab Allocator
---
Publications