Bojan Kolosnjaji
Wimi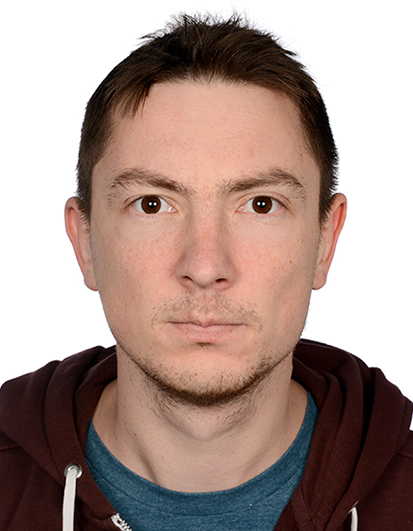 Address:
Technische Universität München
Chair for IT Security (I20)
Boltzmannstraße 3
85748 Garching (near Munich)
Germany
Phone:
+49 (0)89 289-18585
Fax:
+49 (0)89 289-18579
E-Mail:
Bojan Kolosnjaji
Room:
01.08.061
Research Interests
I do research in the area of machine learning and its applications in IT security, but also in designing robust machine learning systems.
I am currently participating in the SPARTA EU H2020 Project. Previously I was active in the IUNO project and the FORSEC research alliance.
Topics of special interest:
adversarial learning

anomaly detection under resource constraints

large-scale malware detection and analysis using machine learning methods (neural networks, topic modeling, kernel methods)

general machine learning, computer vision and natural language processing
I was a Program Commitee member of: 1st International Workshop on Big Data Analytic for Cyber Crime Investigation and Prevention
Teaching

Winter semester 2017/2018

Winter semester 2016/2017
Winter semester 2015/2016
Publications