M. Sc. Peng Xu
Wimi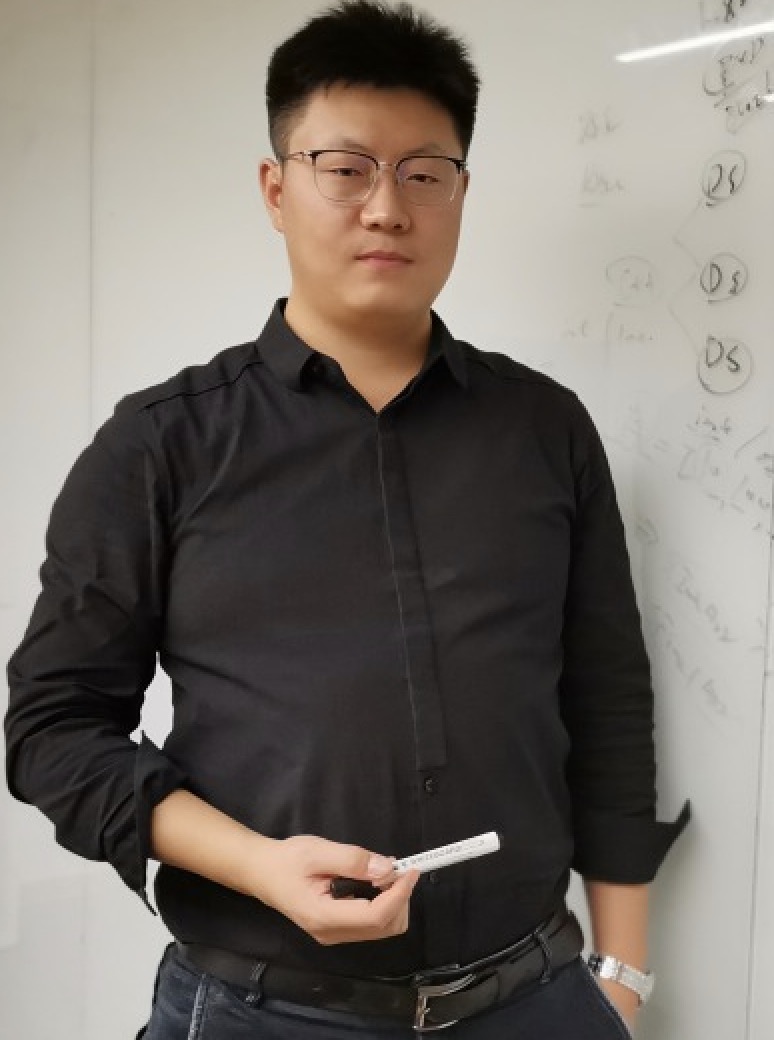 Address:
Technische Universität München Chair for IT Security (I20) Boltzmannstraße 3 85748 Garching (near Munich) Germany

Phone:
+49 (0)89 289-18590
Fax:
+49 (0)89 289-18579
E-Mail:
Peng Xu
Room:
01.08.061
About me
I am a Ph.D. candidate at the Chair of IT Security at the Technical University of Munich(TUM) headed by Prof. Dr. Claudia Eckert. Previously, I received my M.Sc. degree from the Institute of Microelectronics of Chinese Academy of Sciences, where I focused on hardware security as well as networking and telecommunication security.
Visiting Research
I did my visiting at Institute for Interdisciplinary Information Sciences(IIIS), Tsinghua Univerisity. At the IIIS, my topic mainly concentrated on privacy-preserving machine learning, especially multi-party computation(MPC) and hardware-assistant(TEE-based, e.g., Intel SGX,) schemes. Additionally, I am also extending my graph-based malware detection with the privacy-preserving scheme.
Research Interests
PGP Key
Fingerprint: 8DE6 5F6A EBF2 6F5D 66E7  8485 A390 2B5F AD62 8236
Teaching
Supervised Work
Publications